Cleaning & Repairs
---
We can help!
In the summer of 2011 we were entrusted with the cleaning and restoration of all rugs within a Somerset stately home;
some more than 200 years old. Our cleaners are trusted with the most valuable oriental rugs and kilims,
using methods that are so gentle they neither damage the weave nor fade the colours.

Our restorers will reweave small or large worn areas on a rug or put right minor blemishes.
We are happy to advise you on the viability of a repair, relative to the value of the rug in question.

If a rug requires extensive repairs and re-weaving we will send it to our restorers in Iran,
a family firm who have extensive skills with the intricacies of reweaving, redying, retufting.

Use the "Contact" page to tell us about your cleaning or restoring needs – we'll get back to you by return.
Make sure to tell us as much as possible about the rugs you need restoring.
Contact
---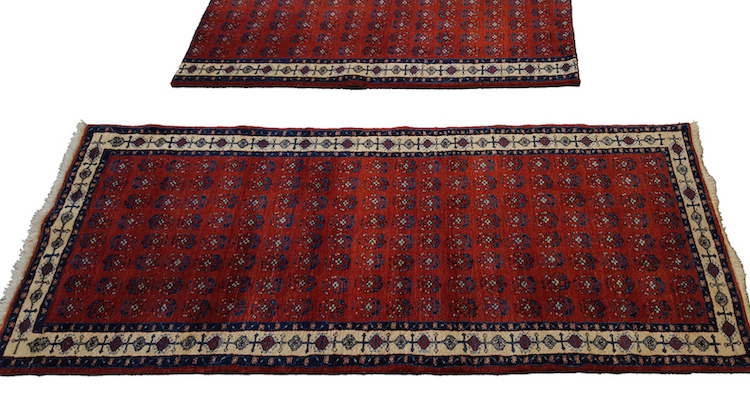 ---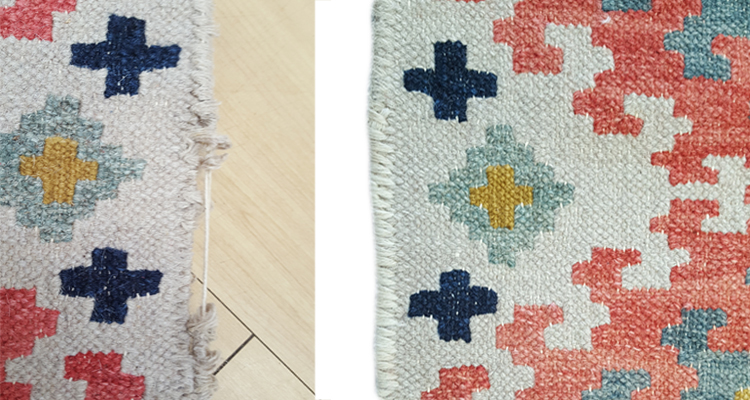 ---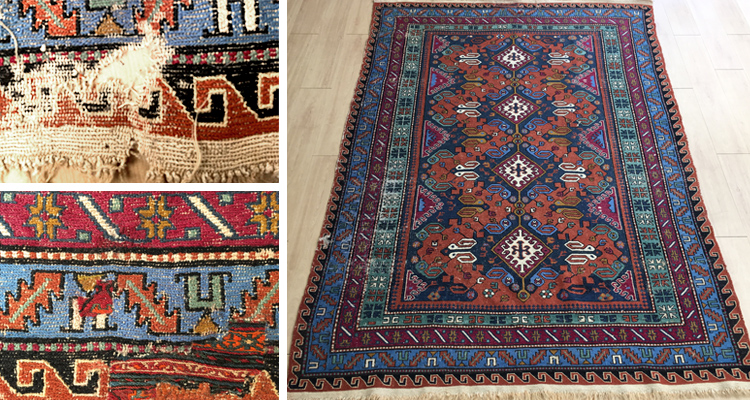 ---